TRENDING music
These songs will get stuck in your head... find your new earworm ;)
28
videos
The Asteroids Galaxy Tour is a Danish pop band consisting of vocalist Mette Lindberg and songwriter/producer Lars Iversen, formed in 2007. When performing live the band extends to a five-piece, featuring Mikkel Balster Dorig (guitar), Simon Littauer (MPC and keys) and Rasmus Littauer (drums).
The Asteroids Galaxy Tour's debut album Fruit was released on September 21, 2009 in Europe, and October 27 in the U.S. The band's second album, Out of Frequency, was released January 31, 2012.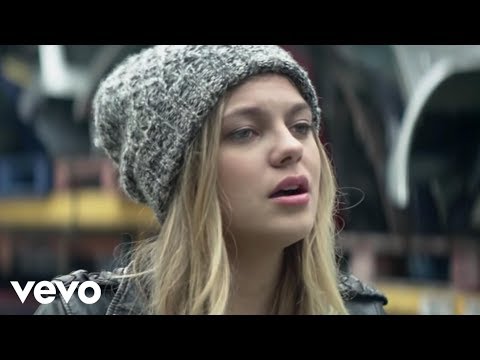 17
videos
Anne Peichert (born 26 November 1996), known by her stage name Louane Emera or simply Louane, is a French singer and actress. She is best known for being a semi-finalist in the second season of The Voice: la plus belle voix in France with Louis Bertignac as a coach. She later got a role in La Famille Bélier which won her a César Award.
---
All music
All playlists of your favourite genre... choose one and feel the positive vibes
---