TRENDING music
These songs will get stuck in your head... find your new earworm ;)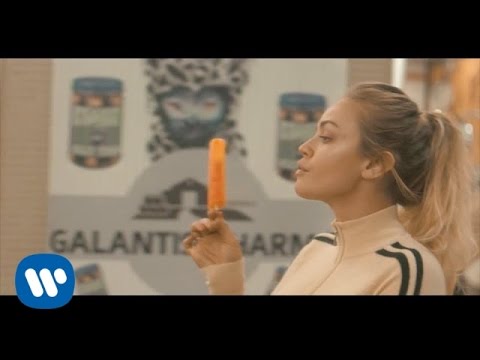 25
videos
Galantis is a Swedish electronic music production and songwriting duo consisting of Christian "Bloodshy" Karlsson from Miike Snow, and Linus Eklöw aka Style of Eye. They are best known for their 2014 single "Runaway (U & I)". They have also worked with The Sea Fox for their music videos like for the Runaway (U & I) video. Galantis members have also put The Sea Fox on their album covers.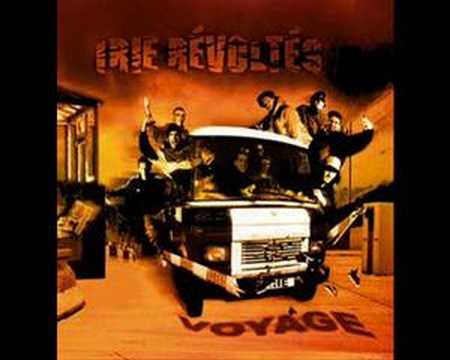 23
videos
Irie Révoltés is a music band from Heidelberg, Germany. Among its nine members, the brother "Mal Élevé" and "Carlito" have French origins. For this reason many song lyrics are in French . The word "Irie" derives from the Jamaican creole language Patois and can be loosely translated with "positive" or "happy", whereas "Révoltés" means in French as rebels. Their songs have both French and German lyrics, which deal with controversial social issues. Their music is mainly influenced by genres like reggae, dancehall, ska, punk electro and hip-hop.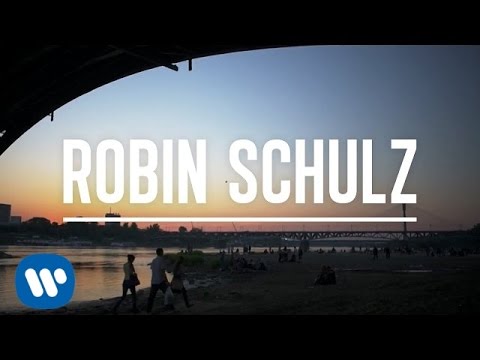 23
videos
Robin Schulz (born 28 April 1987) is a German record producer, musician and DJ. Most of his songs make use of electric guitar riffs. On 4 February, 2014, he released the first single from his debut album, a remix of "Waves" by Dutch hip hop artist Mr Probz. This remix later received a nomination for Best Remixed Recording, Non-Classical at the 57th Annual Grammy Awards. His follow-up single, released 6 June, 2014, was a remix of the Lilly Wood and the Prick track "Prayer in C" from their 2010 album Invincible Friends. Both remixes have charted in many European countries and the United States, leading to international recognition for Schulz. He co-founded Lausbuben Records with Daniel Bruns and Christopher Noble.
---
All music
All playlists of your favourite genre... choose one and feel the positive vibes
---