TRENDING music
These songs will get stuck in your head... find your new earworm ;)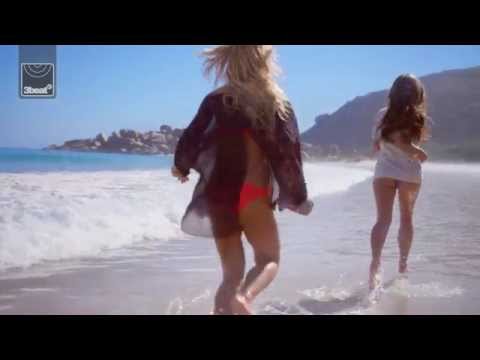 23
videos
Sigma are an English drum and bass DJ and record production duo consisting of Cameron James "Cam" Edwards (born 14 August 1990) and Joseph Aluin "Joe" Lenzie (born 11 December 1990). They met at Leeds University at drum and bass nights. Their 2010 collaboration with DJ Fresh, "Lassitude", peaked at number 98 on the UK Singles Chart. Their single "Nobody to Love" topped the UK Singles Chart, becoming their first UK number one. Follow-up single "Changing", featuring Paloma Faith, also got to number one.
21
videos
The Subways are an English rock band from Welwyn Garden City, Hertfordshire. Their debut album, Young for Eternity, was released on 4 July 2005 in the UK and 14 February 2006 in the U.S. Their second album, All or Nothing, was released on 30 June 2008 and their third album Money and Celebrity debuted on 19 September 2011.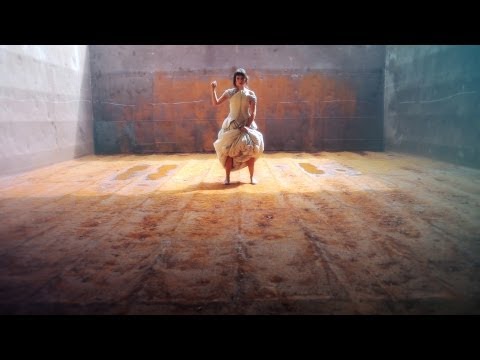 40
videos
TOP The best sogns of Parov Stelar band. Parov Stelar is a stage name of Marcus Füreder - an Austrian musician, producer and DJ. His musical style is based in a combination of jazz, house, electro and breakbeat. He is known as one of the pioneers of electroswing.
---
All music
All playlists of your favourite genre... choose one and feel the positive vibes
---