TRENDING music
These songs will get stuck in your head... find your new earworm ;)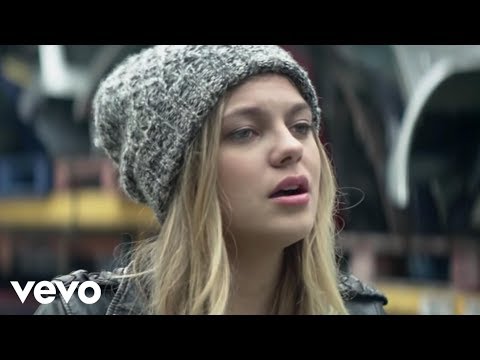 17
videos
Anne Peichert (born 26 November 1996), known by her stage name Louane Emera or simply Louane, is a French singer and actress. She is best known for being a semi-finalist in the second season of The Voice: la plus belle voix in France with Louis Bertignac as a coach. She later got a role in La Famille Bélier which won her a César Award.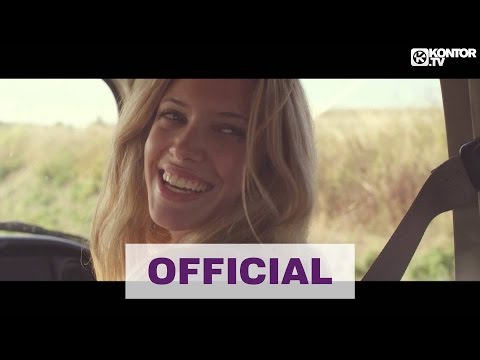 21
videos
Klingande, composed of Cédric Steinmyller (DJ) and Edgar Catry (saxophone), is a French tropical house duo with a prominent use of the piano and the saxophone. The artists' name is pronounced "Kling-an-de", which is Swedish for "chiming".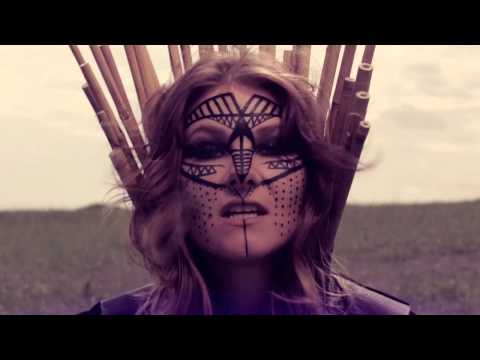 41
videos
GusGus is an electronic band from Reykjavík, Iceland. They were founded in 1995. The group's discography consists of nine studio albums.
---
All music
All playlists of your favourite genre... choose one and feel the positive vibes
---